2017 Dairy Sire Catalogue

Welcome to Genetic Enterprises
GENETIC ENTERPRISES NZ is a 100% owned and operated company bringing NZ Dairy Farmers the best of Proven and Genomic Sires from around the world.
The sires are selected for NZ Grazing conditions with a strong emphasis on Protein, Udders, Fertility & Longevity, Feet & Legs, Calving Ease and Structural Soundness. Dairy Farmers with GE Progeny comment on the superior udders and longevity of these animals.
aAa Quick Start guide:d4_fjbq_aaa-quick-guide.pdf
Also in this years issue we have a number of Australian bulls or International bulls that have Australian proofs using the BPI (BALANCED PERFORMANCE INDEX) which you will find in the 2017. Click on this link for a basic explanation d4_993a_how-to-read-an-australian-bpi-proof---in-brief.pdf
PHOTOS OF LOTTO - YOUNG ANGUS SIRE
Last year we introduced a Young exciting Angus sire from Australia, ESSLEMONT LOTTO L3. At the time we didn't have any photos to show, but as you can see here with these professional shots, the bull is developing into a nice young sire.
Semen is here in Cambridge for sale $60 for 0-99 straws & over 100 straws is $55 - both plus GST. (Further information on this bull is available by looking him up under the Angus sire listing.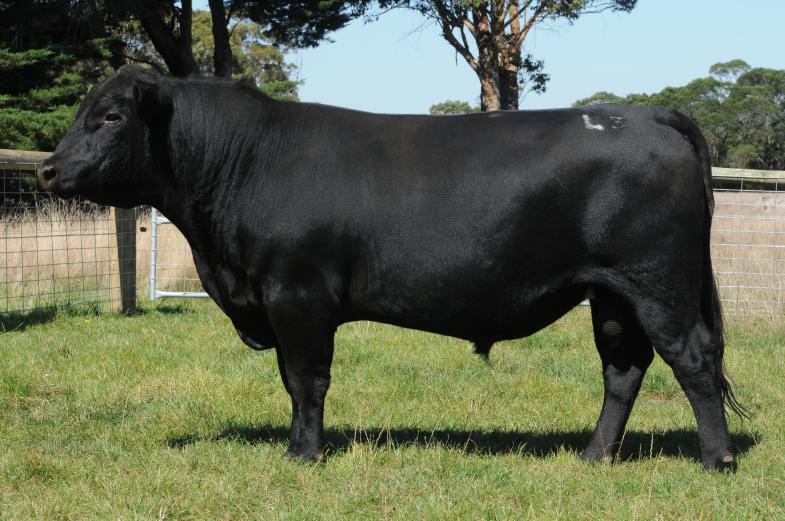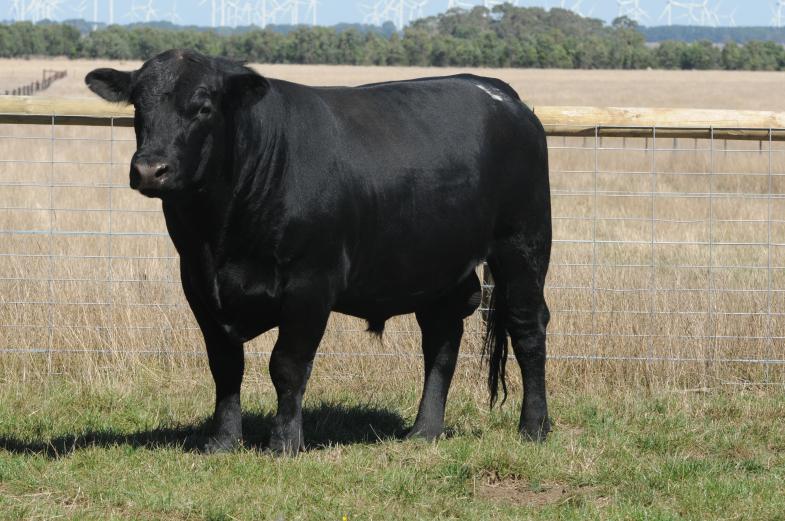 THIS MONTHS FEATURE JERSEY SIRES:
WALLACEDALE MELS VOYAGEDALE, A1A2
Voyagedale Bull and two Daughters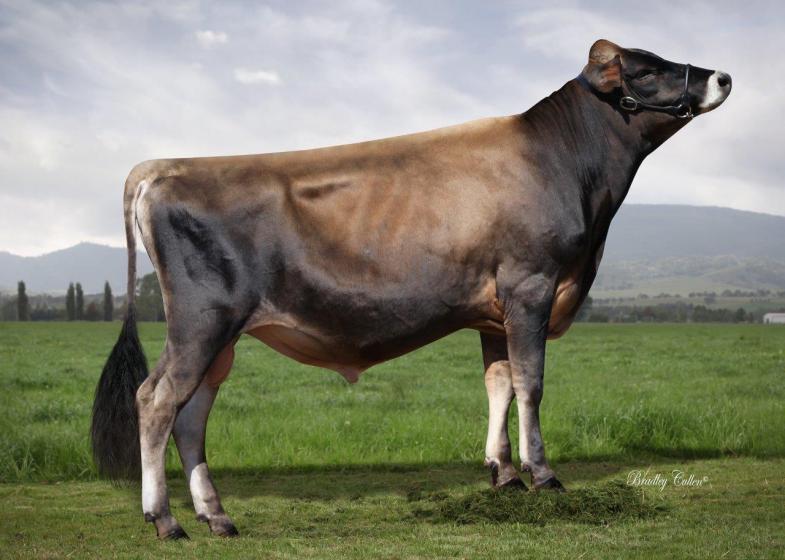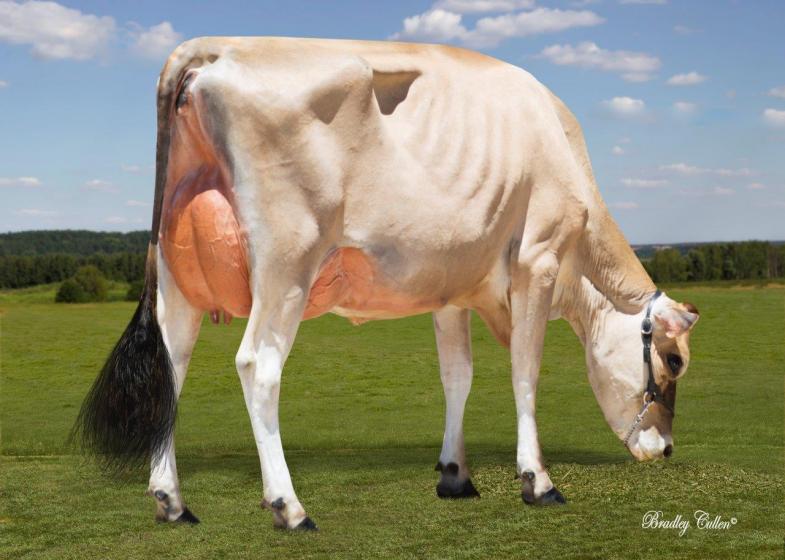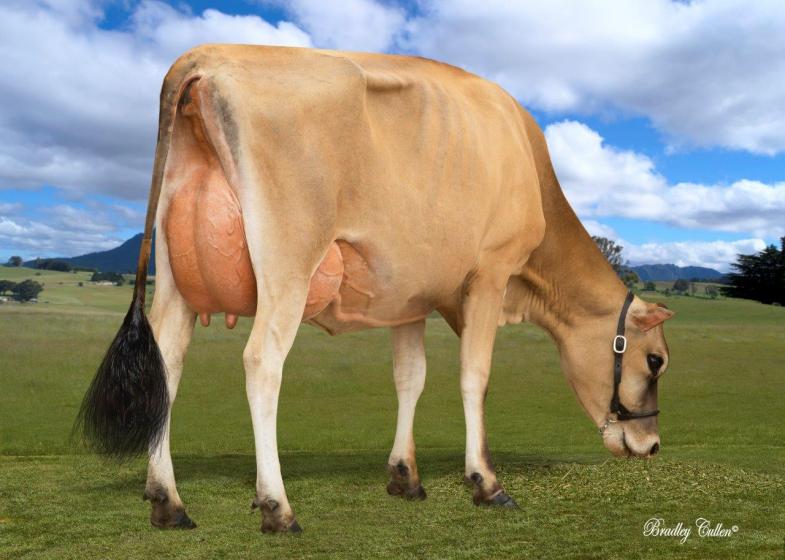 Voyagedale: Vanahlem x Valerian x Bellmark: Check out this bull by the very good Sire Vanahlem, he leaves Type & Udders
https://genaust.com.au/bulls/voyagedale
KAARAMONA GRIFFIN (GRIFF) aAa: 423561, A1A2
Griff Bull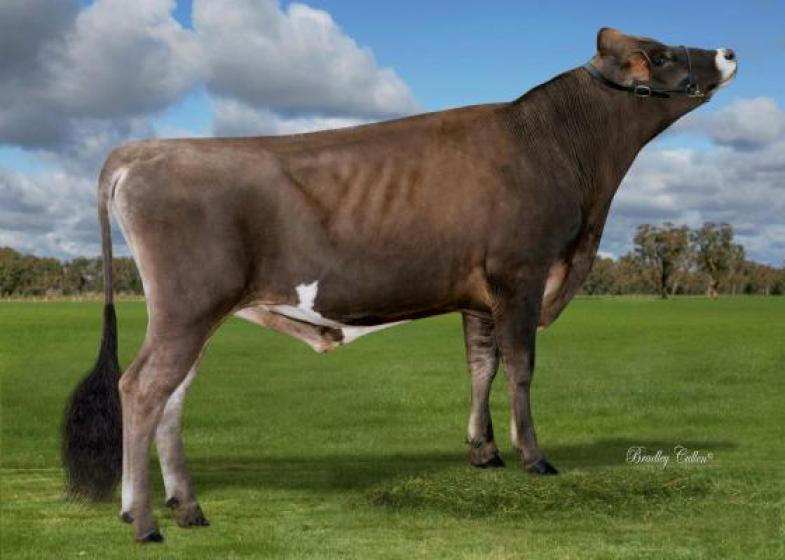 Griff: Navarian x Vanahlem x Valerian: Excellent Udder bull and great Type
https://genaust.com.au/bulls/griff
KAARMONA GALEAO GAINFUL : aAa:561423, A1A2
Gainful Dam & Daughter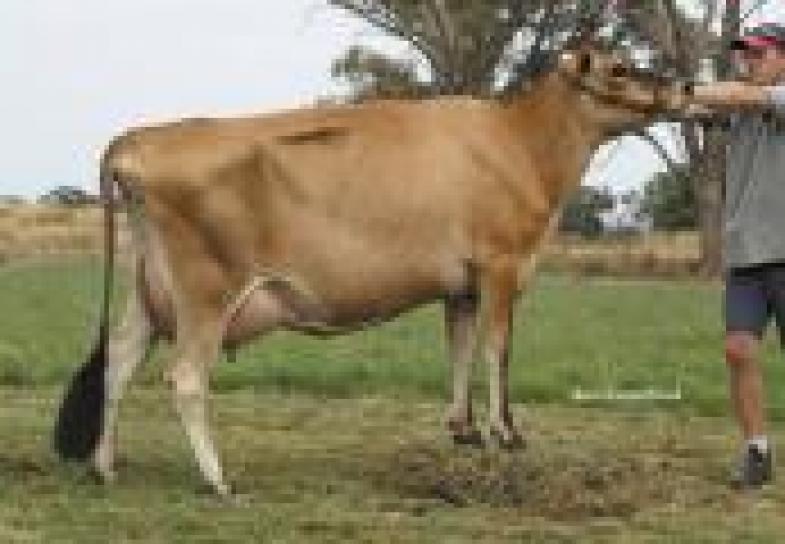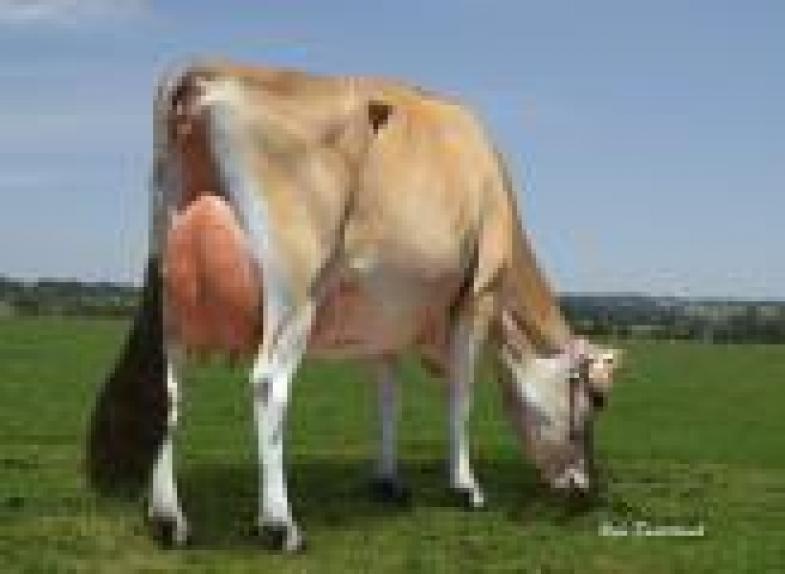 Gainful: Badger x Flowerpoweer x LemVig: Great udders and type bull, SCC
https://genaust.com.au/bulls/gainful
Check out these bulls as well:
AYRSHIRE SIRE:
PALMYRA RAVEN BENEVOLA aAa: 651423
Benevola and his Dam Breeding: Raven x Jerry x Reno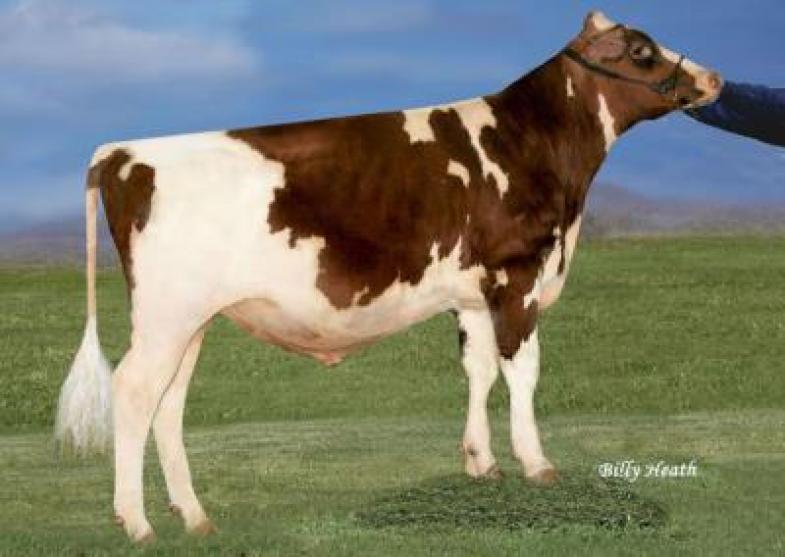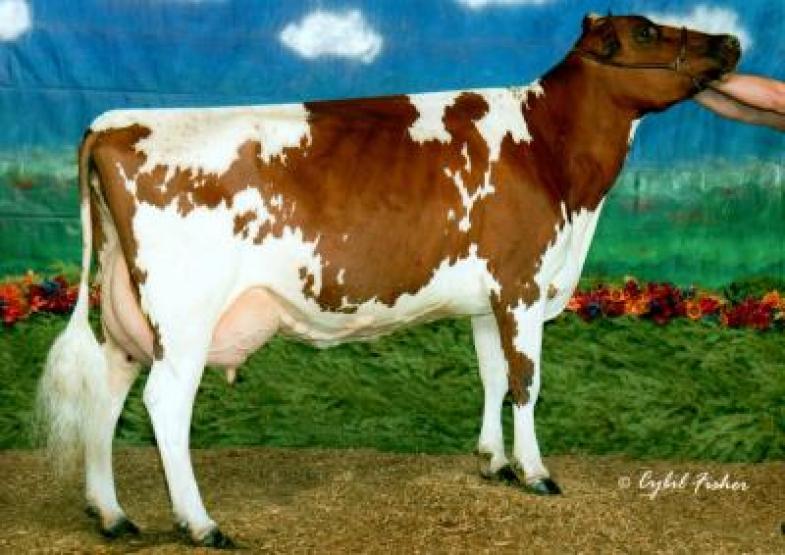 http://taurusservice.sireselector.com/public/usa/details.php?id=214
PALMYRA BURSETTE LH RONDO - ET aAa:432156
Photographed here is the TOP priced heifer at the recent Dairy event sale in Feilding and winner, 2017 Junior Youth Show CHAMPION - Sired by RONDO and fetched $6300.00. If you want straws of this bull be quick we have very limited straws left.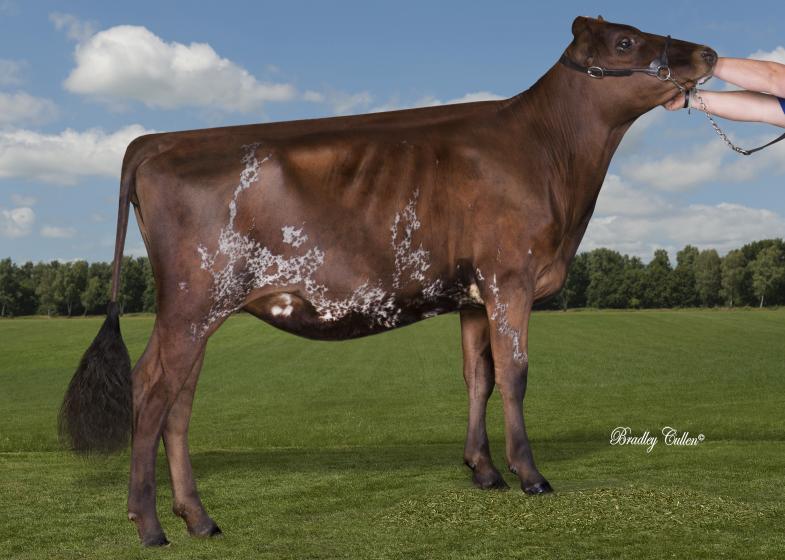 http://www.stgen.com/sire-directory/dairy-bull-usa.aspx?code=147AY08113&language=english&title=palmyra-burdette-lh-rondo-et
BROWN SWISS SIRE:
SHILOH BROOKINGS CADENCE - aAa:156
Cadence isnd his Dam
.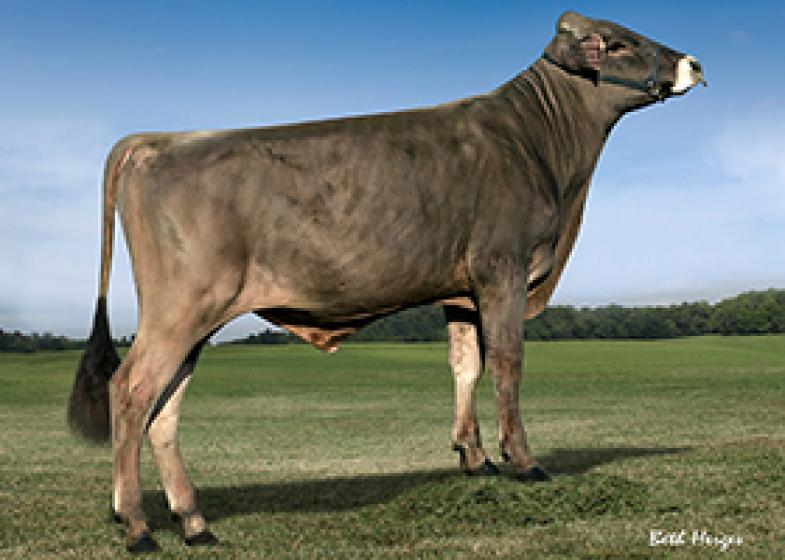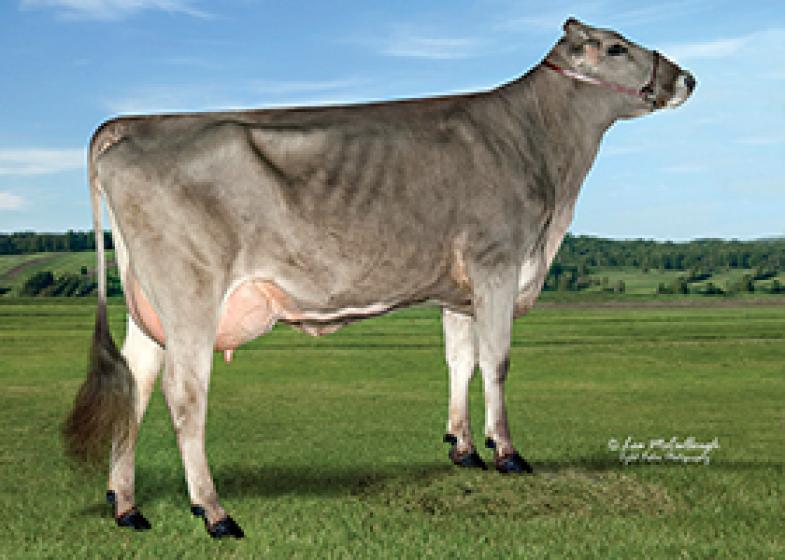 Some publishing errors in the 2017 catalogue for this bull so he is featured again here with corrected 1144milk, 49 Fat kg, 0.1F%, 44 PT Kgs & .02PT% figures.
http://www.brownswiss.com/Cadence.html
MONTBELIARDE SIRE: ESPRIT: A2A2 aAa: 531462
GE have a good range of Montbeliarde bulls - check the details on the other Sires on this wesite - click on Montbeliarde
http://www.dlgexport.com/images/PDF-EN/ESPRIT-JB_GB_December-2016.pdf
BREAKING NEWS -
HOLSTEIN BULL KNS BOSS, one of a group of Genomics sires that Genetic Enterprises has promoted has HIT THE WORLD SCENE WITH A BANG!
Pictured here is Boss and a group of Boss Daughters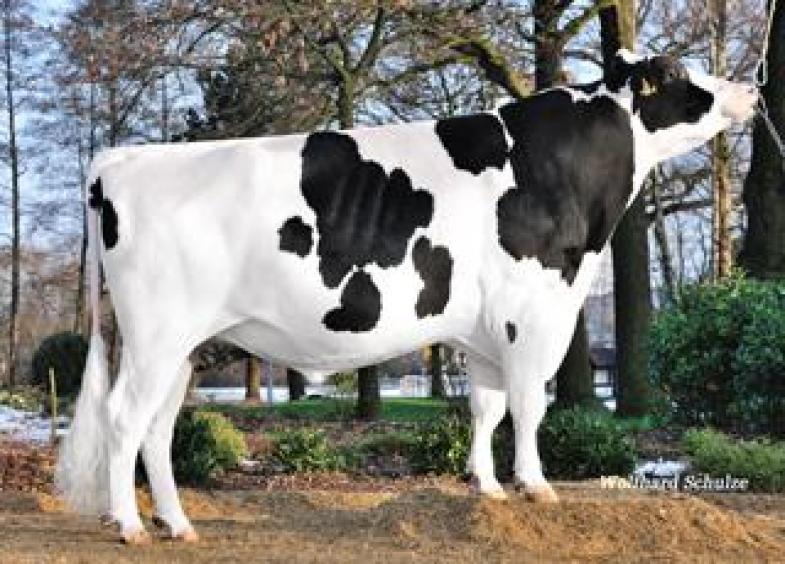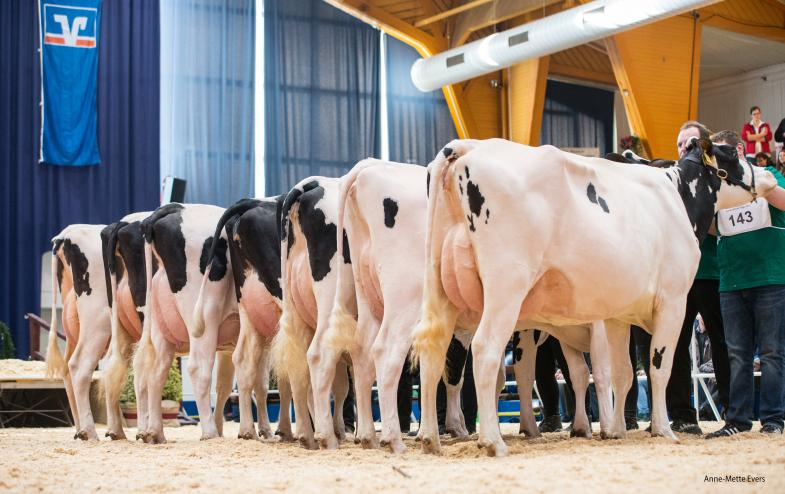 Check out this article on BOSS WRITTEN FOR THE LATEST Holstein Iternational. http://images.pbbnz.com/cms/d4_ynyv_20170315104613221.pdf
GE are excited to have this bull amongst our listings of Holstein Sires and with 2year olds milking in NZ now and more success should follow.
NEW HOLSTEIN BULL - Limited straws coming
We have a new release bull from Cogent Canada - CRASDALE CHILL
This bull is available through us and his price is $60 + GST- we are bringing in one shipment from Canada shortly and orders are rolling in so this is your chance to "grab" some straws of this hot new sire . Contact your GE sales consultant to please and order or call our main office/ send an email.
Details on Chill: crasdale-chill.pdf
Pictured here is his Dam and 4th Dam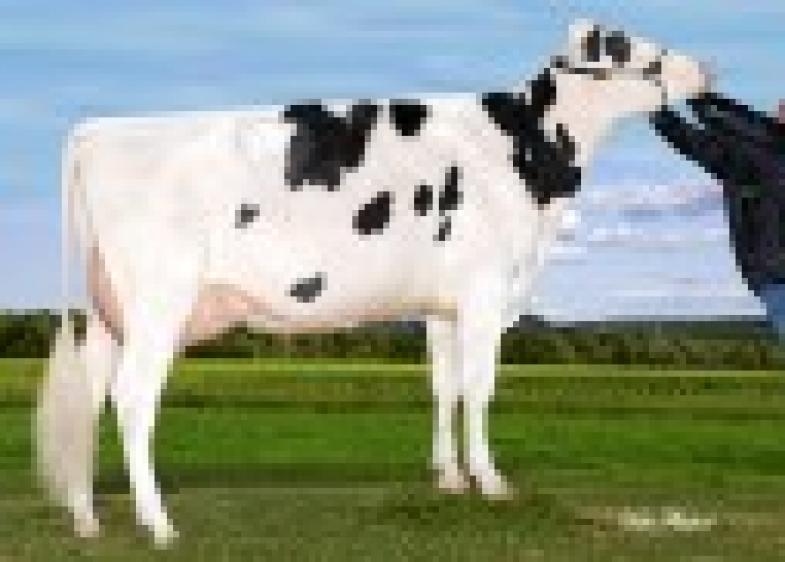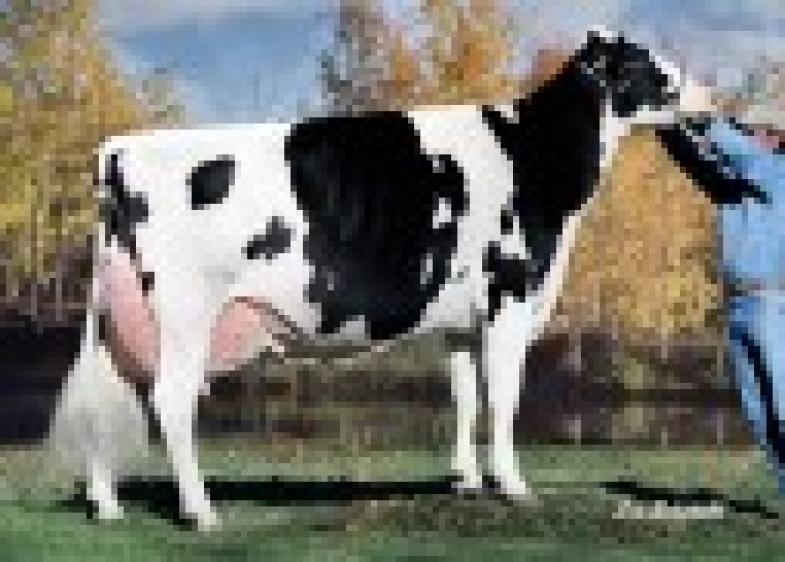 THIS MONTHS FEATURE YOUNG HOLSTEIN SIRES:
ANDERSTRUP CLASH: aAa:243156, A2A2 (POLLED)
Clash featured here with his Dam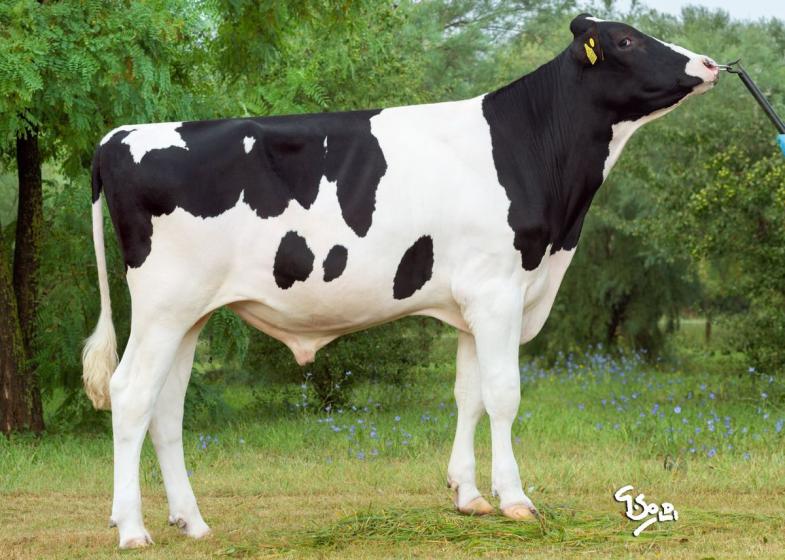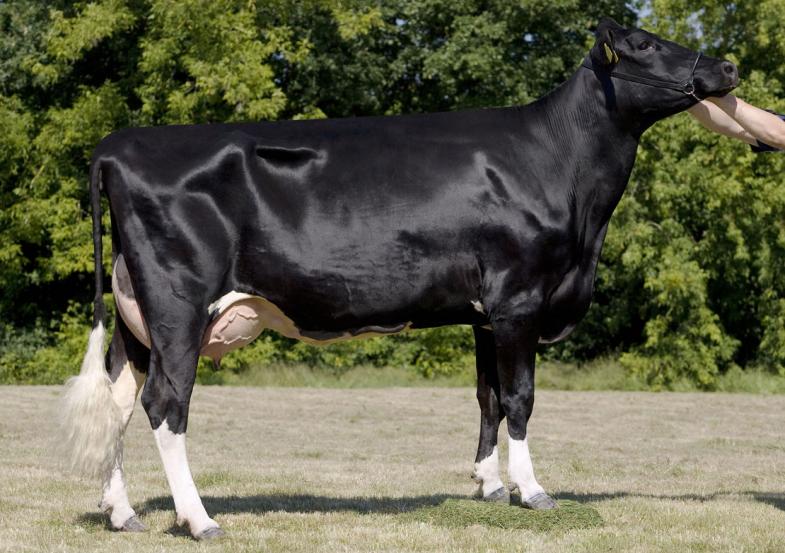 Powerball P x Bookem x Man OMan - Here is a polled bull that will throw 50% polled in his offspring. Tremendous udders, type, Milk and protein
http://www.intermizoo.com/holstein/clash-pc
KNS BAROLO aAa: 234615, A2A2
Barolo featured here with his Dam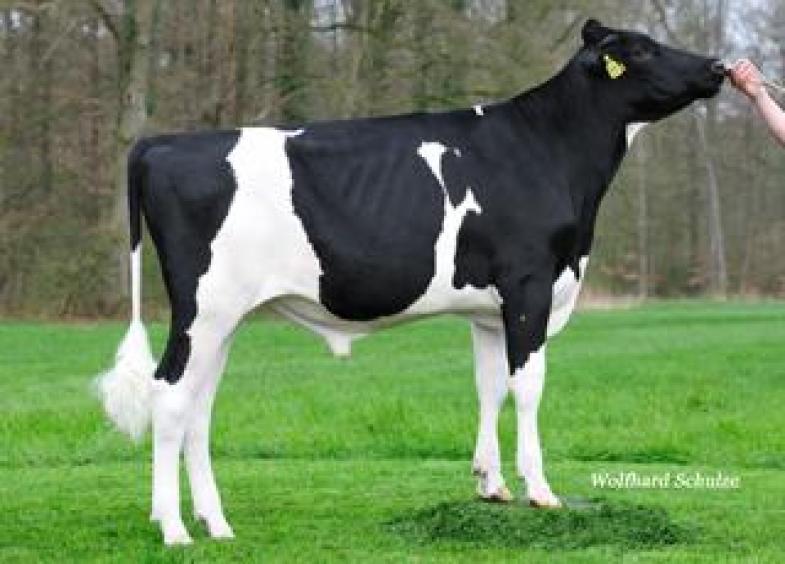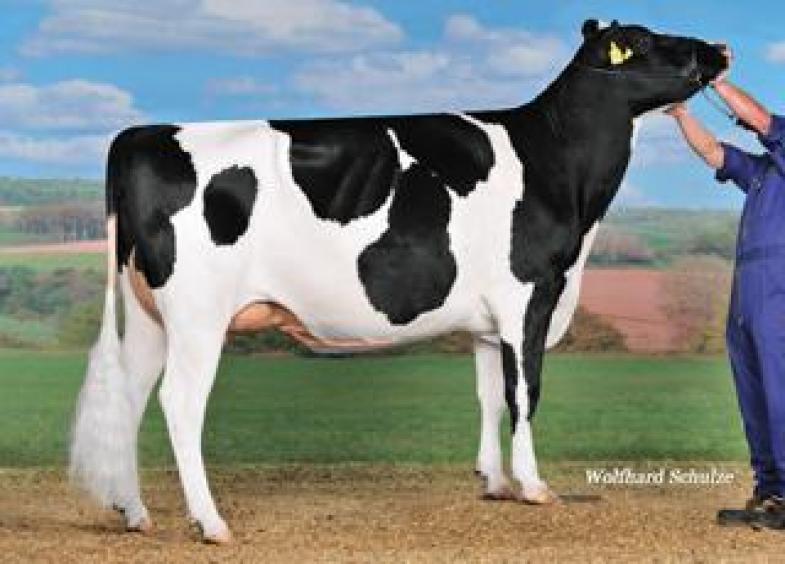 Barolo, Balisto x Shamrock x Man O Man offers a different line of breeding. He is an exciting young new sire from Germany, with 133 for Udders and +55 Prot KG
http://www.ohg-genetic.de/en/Sperma/Detailansicht?HBNR=263550
WKM MALAGA ET aAa: 234165, A2A2
Malaga featured here with his 2nd DAM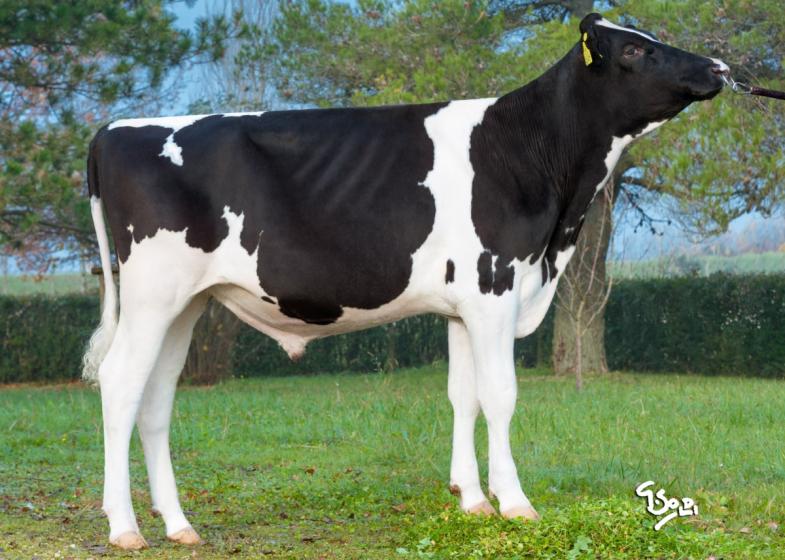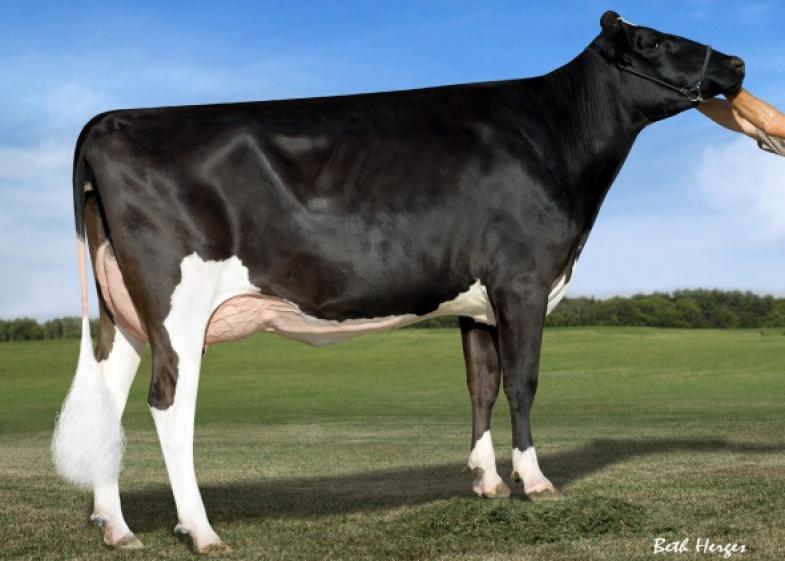 Malaga, Mahuva x Epic x Digger , another young sire offering an outcrossand also type, components, longevity, & feet & legs. Check out his link here.
http://www.intermizoo.com/holstein/malaga
TW GOODWHONE aAa:234
Goodwhone Dam & 2nd Dam featured here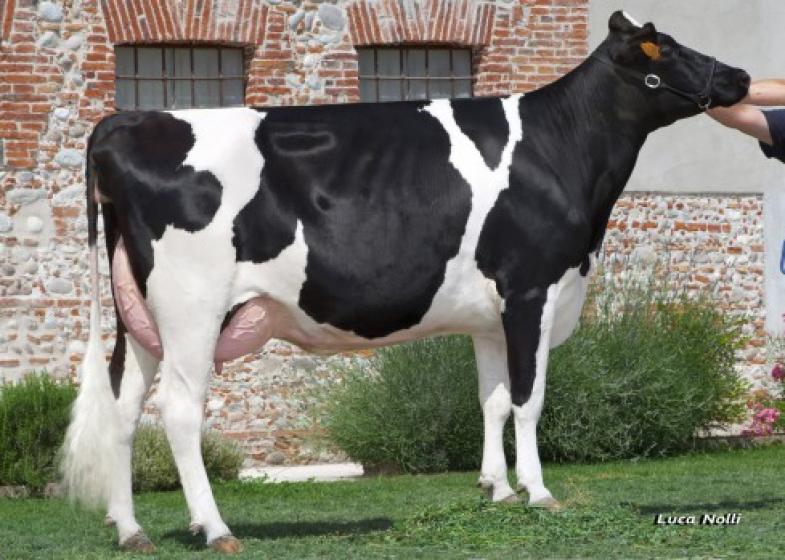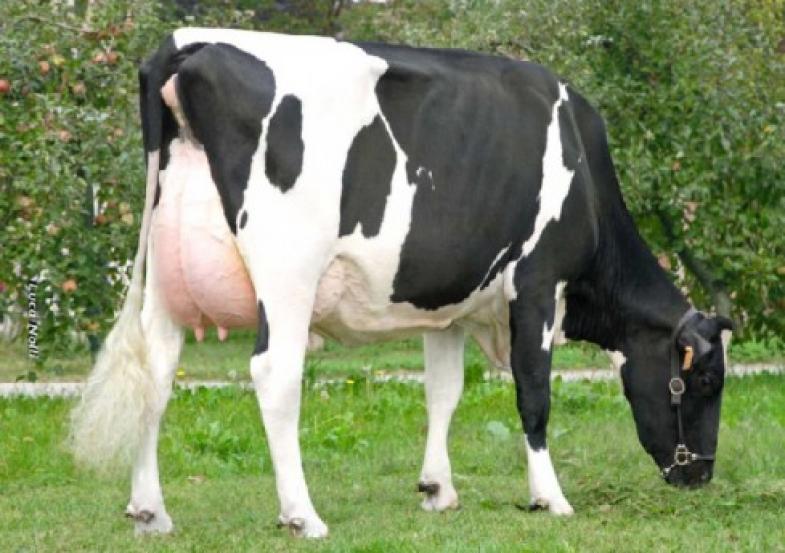 Mogul X Active X Laudan, A bull that offers diverse genetics and his daughters will suit a variety of management styles.
http://www.cogentuk.com/bulls/excelgen/detail.php?id=1386
MANA FARM SANTO DELSANTO aAa: 513426, A2A2
Last chance to get this bull as he died 2016 - Limited straws left
Delsanto Daughters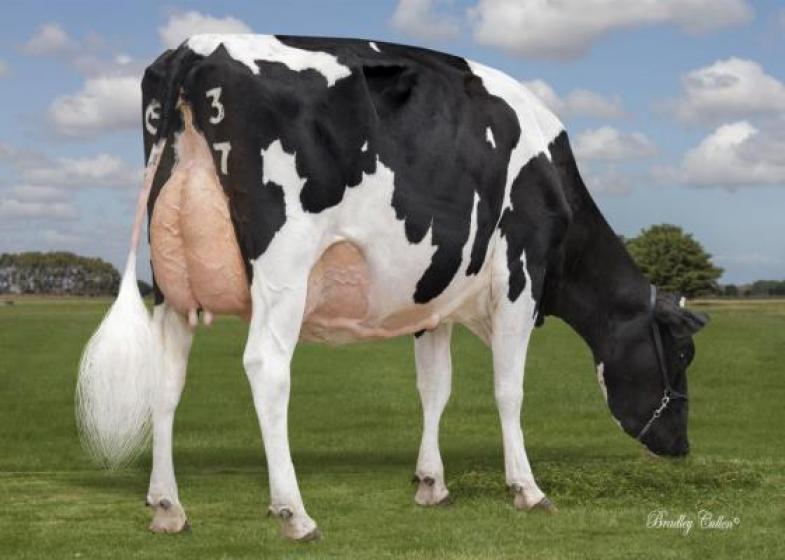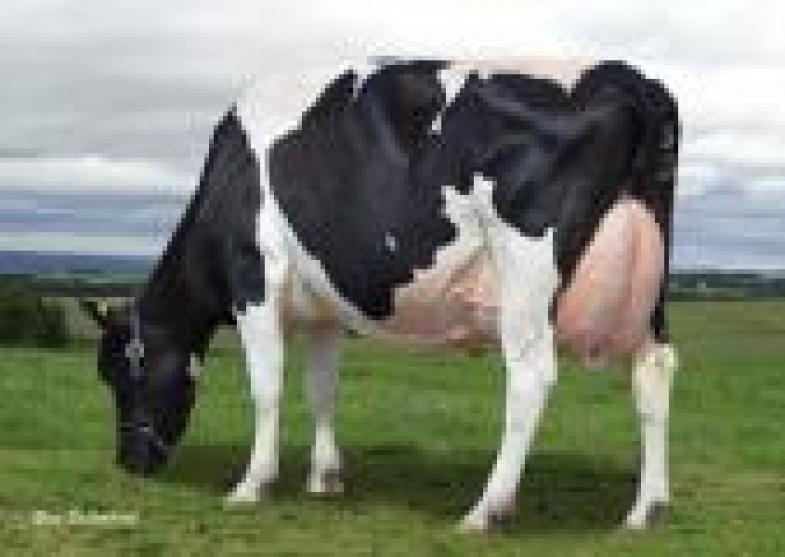 Acme x Fabulon x Gold Bullion, Kg's, Udders, Frames
https://genaust.com.au/bulls/delsanto
BEEF NEWS - MARCH 2017
Check out our latest March Newsletter for beef here. We have featured three bulls only in this News letter but there are many more to view here by clicking on the breed you are interested in.
march-2017-beef-newsletter.pdf
Ayrvale Bartel E7 Moorside 1 Joseph WZRK Prime Cut 8012Y